About Us
STORY ABOUT THE LOVE OF ANIMALS
"My Lovely Pets was created by loyal users of BeHempy hemp products who used their own dietary supplements for their pets."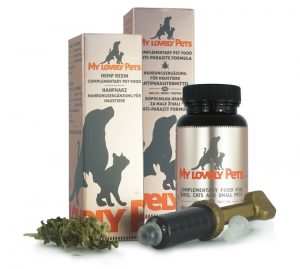 In 2014, we began collecting valuable data on the effects of phytocannabinoids (CBD) on well-being and improving the balance of organisms in pets that have similar problems as humans. We believe in the immense power of nature and natural hemp products because industrial hemp has a variety of uses and brings balance to the organism.
We are proud that 72% of users of natural hemp products come back and recommend us to their friends and acquaintances.
By the beginning of 2019, we have helped more than 50,000 customers in six European countries.
Team
WORKING WITH PRIDE AND DEDICATION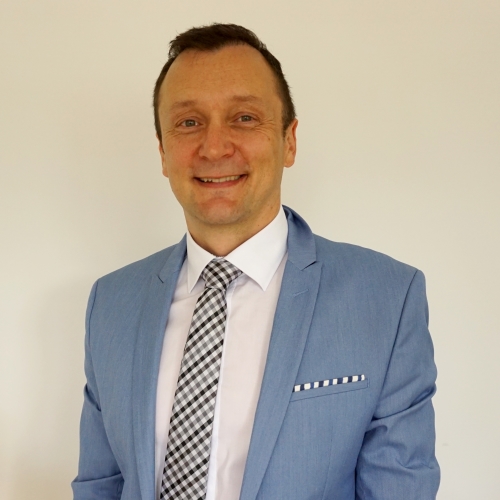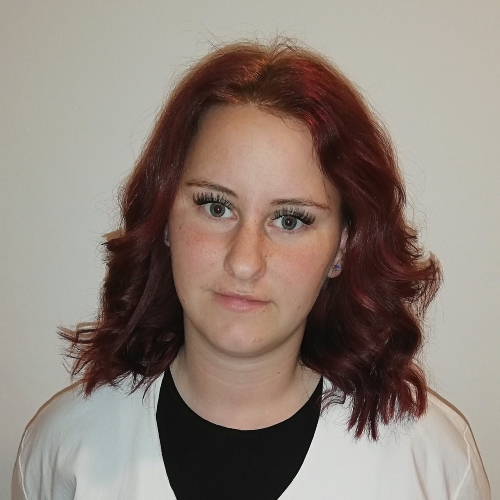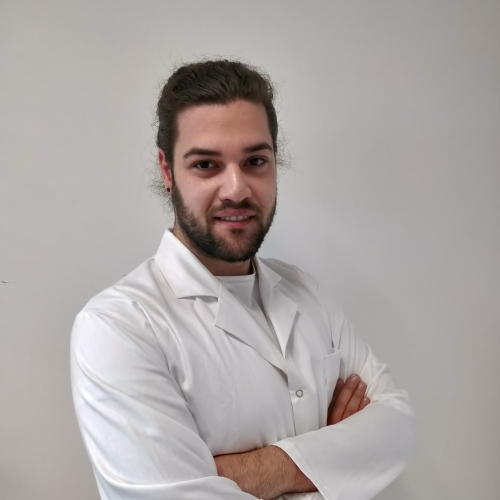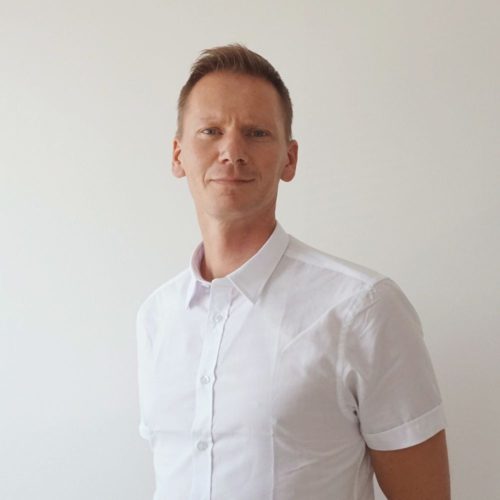 Andrej Pokos
B2B Manager and Development Assistant