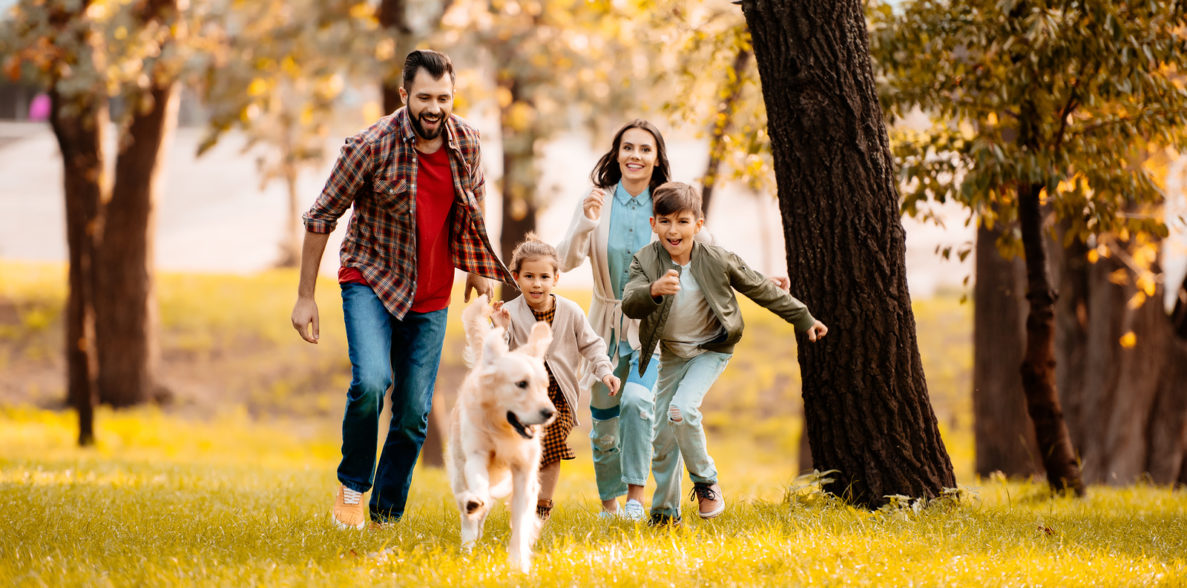 Hundreds of Owners Tell That Hemp CBD Is Helping Their Pets
We think of our pets as part of our family, and so naturally, we would do anything to help relieve their pain and help them stay healthy and happy. Even if it includes giving your pets cannabis-based products.
Cannabis-based products such as oils and creams have gained popularity in recent years. This is due to their numerous proven health benefits. Even though the FDA hasn't approved CBD products for pets yet, many pet owners have used them to improve their pets' health.
But should you really use CBD for pets? In this article, we will shed some light on the topic and help you make the right decision.
CBD and Its Health Benefits
It's quite astonishing how quickly CBD is becoming a substitute for many (usually expensive and less effective) medications. But before we continue, we should first explain what is CBD. As soon as people hear you talking about CBD hemp products, they think its marijuana, and they become very cautious. That is understandable given the fact that there is still a lot of controversy about this powerful, healing plant. However, there is absolutely no reason to be concerned.
What produces the feeling of high in cannabis is THC (tetrahydrocannabinol), the psychoactive component of the plant. This component is responsible for the feeling of euphoria people experience after consuming it. However, CBD is the complete opposite. It cannot get you high but it can help you relax and has multiple health benefits.
CBD products derived from hemp do not contain THC so you don't have to worry about the unwanted side-effects.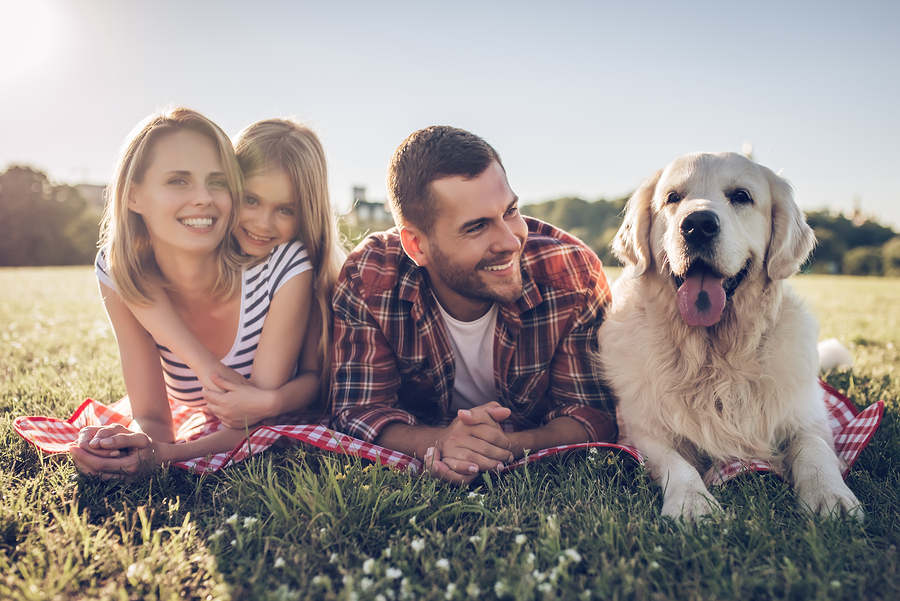 What Ailments Can CBD Treat?
Various research has shown that CBD can help mitigate the symptoms of many diseases. It is very effective with autoimmune diseases and can reduce pain and inflammation. It is very efficient in treating anxiety, depression, and epilepsy causing less frequent seizures. Although limited, research indicates that CBD oil reduced symptoms of arthritis, anxiety, and stress in dogs.
Studies involving dogs suffering from osteoarthritis have shown that CBD helped improve their condition. Dogs experienced less pain and became more active after the treatment. When it comes to seizures, it appears that CBD has the same effect on them as it does on humans. A CBD treatment can successfully reduce the frequency of seizures in dogs.
CBD treatment can help kill cancer cells and prevent tumors altogether. CBD products can also help with digestive problems in your pets and reduce their anxiety. These products can regulate their mood and help them relax and sleep better. Cats can also benefit from CBD products. A small dosage of CBD oil can help keep your cat healthy and active.
Pet owners are reporting stories about how they started administering CBD to their dogs and began noticing improvements shortly after. Some report that their dogs were unable to run and have completely stopped going for walks. After giving them CBD oil on a daily basis, owners claim their dogs started feeling better, they were able to run and go for walks again. They were healthier and happier.
Earlier this year, when the FDA opened a public discussion about the effect of CBD products on pets, countless positive comments were posted. People began writing about how CBD products have changed theirs and the lives of their pets.
"I first became familiar with CBD oils when my dog developed arthritis in her hips and spine. I honestly believe we got her an additional 2 years of comfortable, content life with the CBD oil," one woman wrote in a comment.
There were thousands of other similar comments praising CBD products.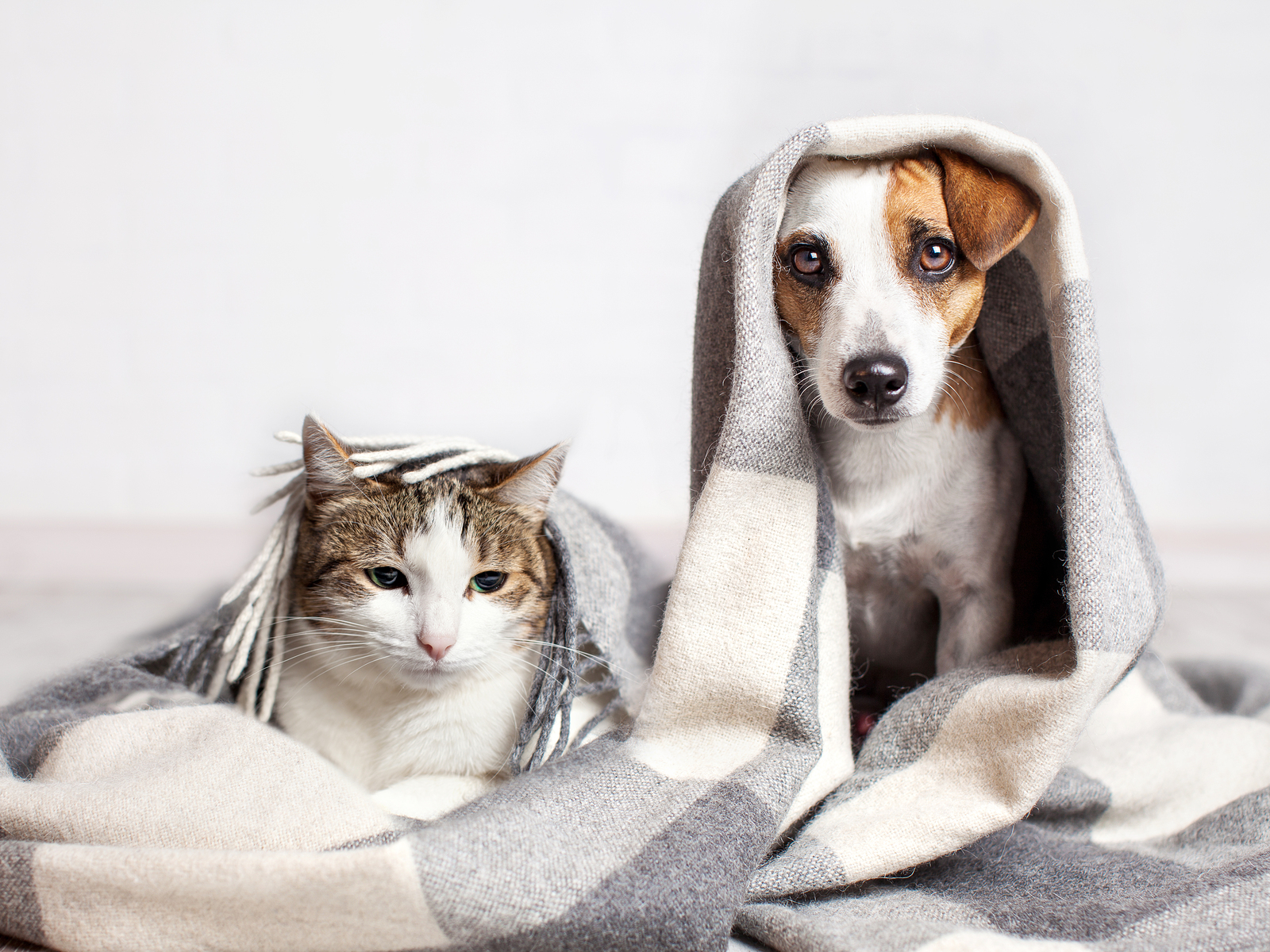 What CBD Products Are There?
There is a wide range of CBD products including oil, edibles, creams, sprays, CBD beverages such as tea, etc. However, perhaps the most commonly used is CBD hemp oil because of its efficacy. The absorption of the CBD edible products can be slow. The effects of CBD oil can be noticed much faster when compared to other products.
There is a number of CBD products developed especially for your pets and for improving their health. You can purchase CBD oil for dogs according to your pet's weight group. Most of these CBD oils are completely natural and do not contain any additives so they are safe to use for your dog, cat or another four-legged pet.
Things to Know Before Purchasing a CBD Product
As effective as they may be, we would still recommend that you do your due diligence before purchasing CBD products for your pets. In order to help your pet, you need to use safe CBD products and provide the right dosage to your furry friends. Giving them more CBD oil than you ought to might potentially worsen their condition. Also, THC can be toxic to dogs so you must be absolutely certain that the products you buy do not contain this substance.
Even though pets usually experience the same effects as humans after using CBD, some side-effects are still possible. That is why you should consult a professional prior to administering CBD oil to your pet. Consult your vet prior to giving your dog or cat CBD products in order to make sure that you are doing what's best for your furry friend.