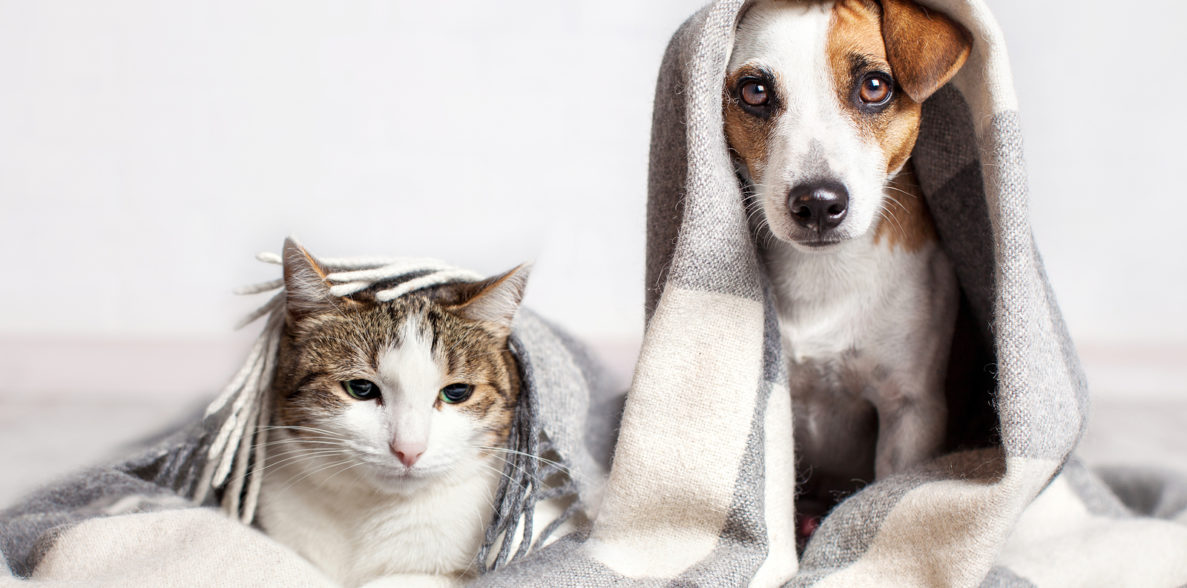 How to keep your pets calm during Fireworks Season
Even if you enjoy watching fireworks, you should stop going out during these nights if you have a pet. It scares them even when they are inside the house, and therefore, you have to find suitable ways to protect them. Here are the best solutions on how to keep your pets calm during the fireworks season.
Talk to your vet
It would help if you always talked to your vet before the day of the fireworks. Especially if your pet already has a history of reactions to loud noises, such as fireworks or thunder. Usually, your pet will get the appropriate medication or supplementation. The best case is when you already have experience with a particular medicine, and you know that it works. However, if you are not sure that your pet will react well to it, ask the vet for an alternative. As a last resort, the vet might refer you to the animal behaviorist, whose job is to train your pet to be less anxious during loud noises.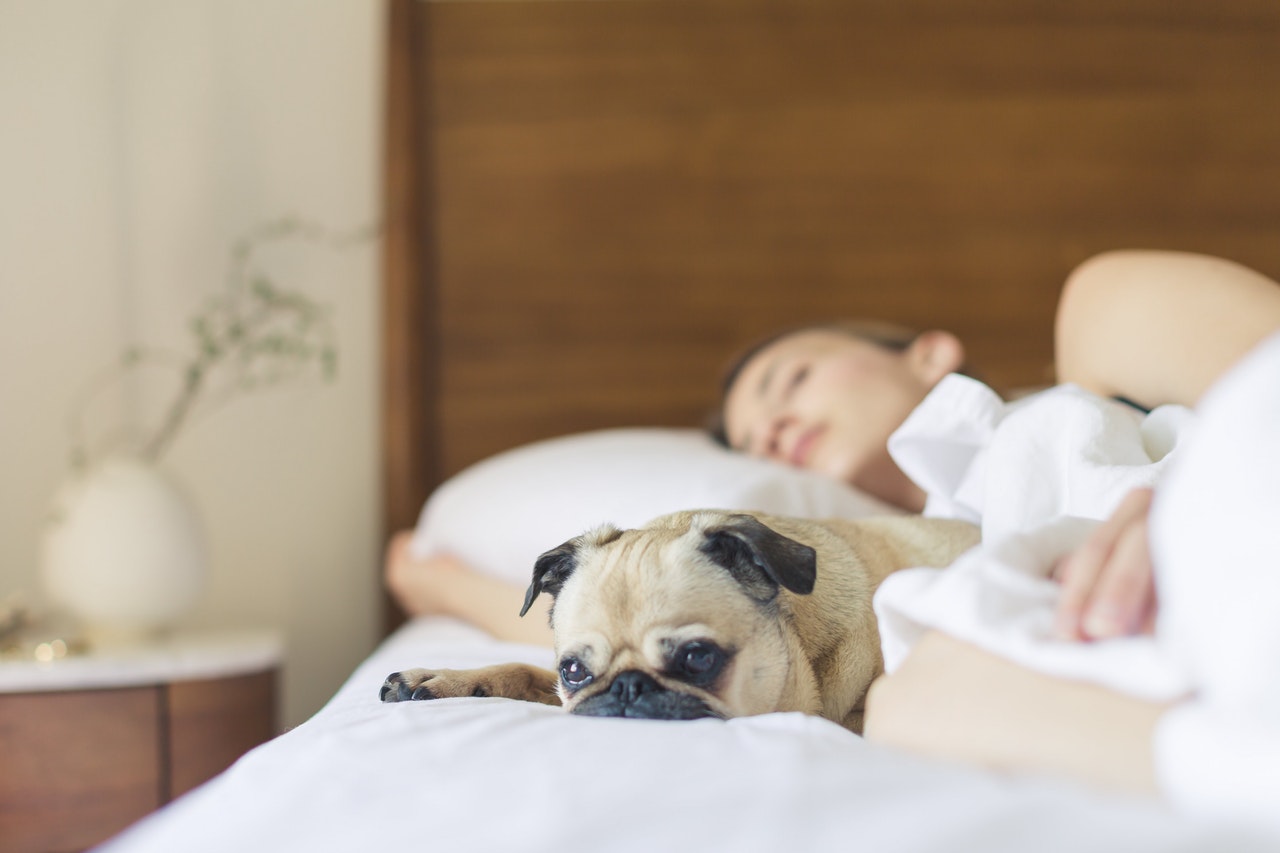 Hemp CBD
Nowadays, CBD hemp resin is one of the best solutions to calm your pet, especially in the case of fireworks. How does it work? It alleviates anxiety and depression, and consequently, it helps your pet to be calm regularly. Besides, it regulates the blood sugar and cholesterol levels, so you can also add it to your pet's food. Another option is to apply it to their skin. Its natural formula develops the balance of the pet. Hence, such treatment before the fireworks season can fix this issue entirely. However, be aware that there is no universal recommended dosage of CBD hemp resin. It depends on the weight of your pet and the exact type of the issue. And finally, fireworks are not the only reason to treat your pet with CBD. By using it, your pet will drastically lower the chances of developing cancer cells and tumors. Even though we have a lot of different products nowadays, only a few of them, such as CBD Hemp Resin, has so many various benefits.
Make sure they get plenty of exercise in the morning
Activity is vital as a routine, but especially for preparing your pet for a fireworks night, or in case of hyperactivity. During the exercise, your pet will get rid of the extra energy that has the potential to turn into anxiety in the evening. Therefore, take enough time in the morning to play with your pet outside. Playing some extra games is enough to do the trick. The other option is to walk with your pet before dusk. It will provide necessary relief, and hopefully, there will be no need for a walk later in the evening.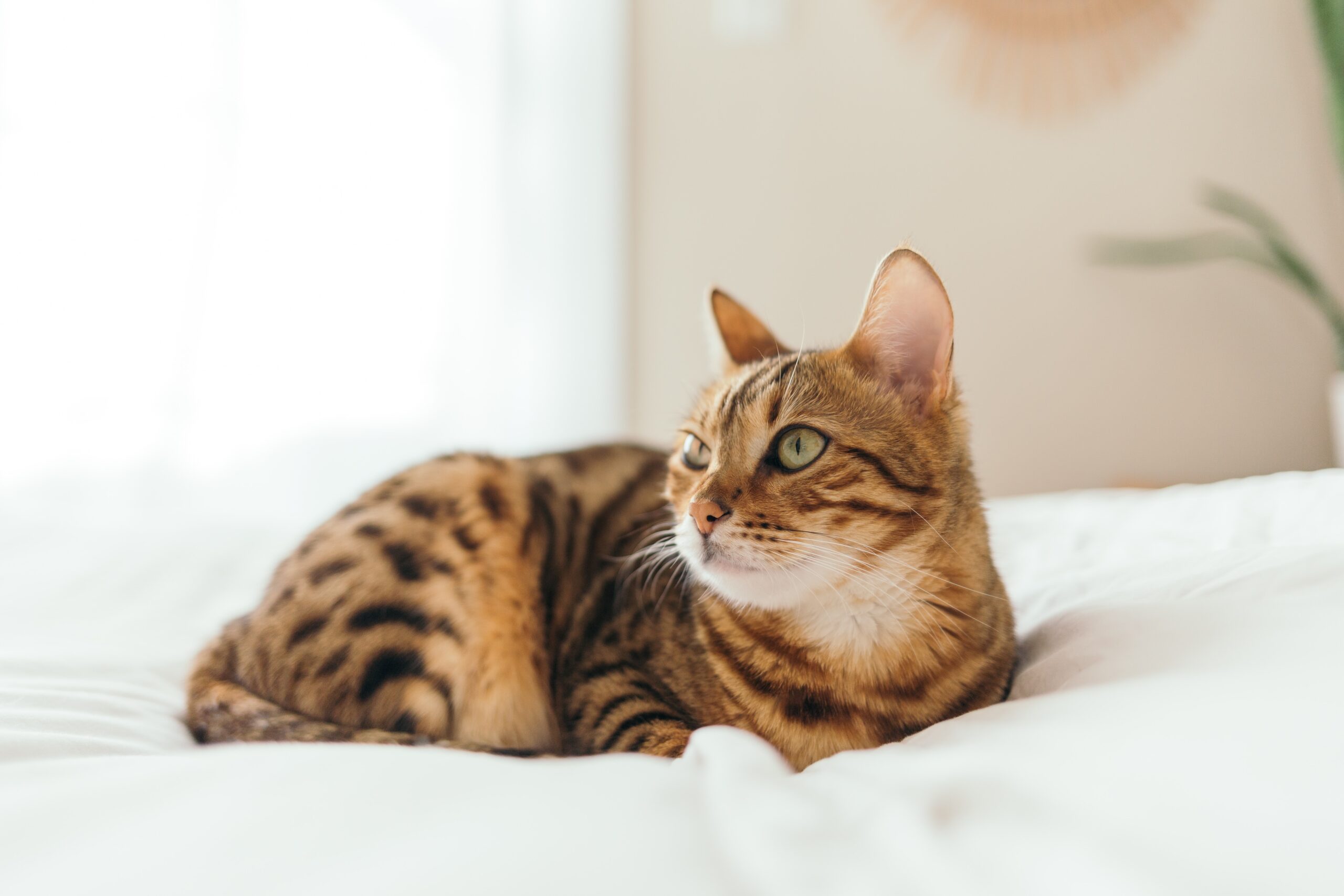 Provide them enough food and water
Usually, pets don't want to eat once the fireworks start. Hence, you should provide them a lot of food and water in the morning, before and after the exercise. Also, it would be best if you prepared their last meal before the dark. If you have a dog, the case with water can be different. When they are anxious, they might want to drink more water, so you should give them as much as they want.
Provide them a safe place to hide
This step is mandatory, and you should never overlook it. Pets, especially dogs, don't have such proper orientation when they are afraid of loud noise. In such a situation, they prefer small areas where they can hide. The best option might be a crate if your pet feels comfortable inside of it. Place a few pieces of clothes inside of it to provide extra comfort and coziness. Also, don't forget to clean your house since they might hide under the bed. Whatever option you choose, leave the door opened so they can easily find their hiding spot.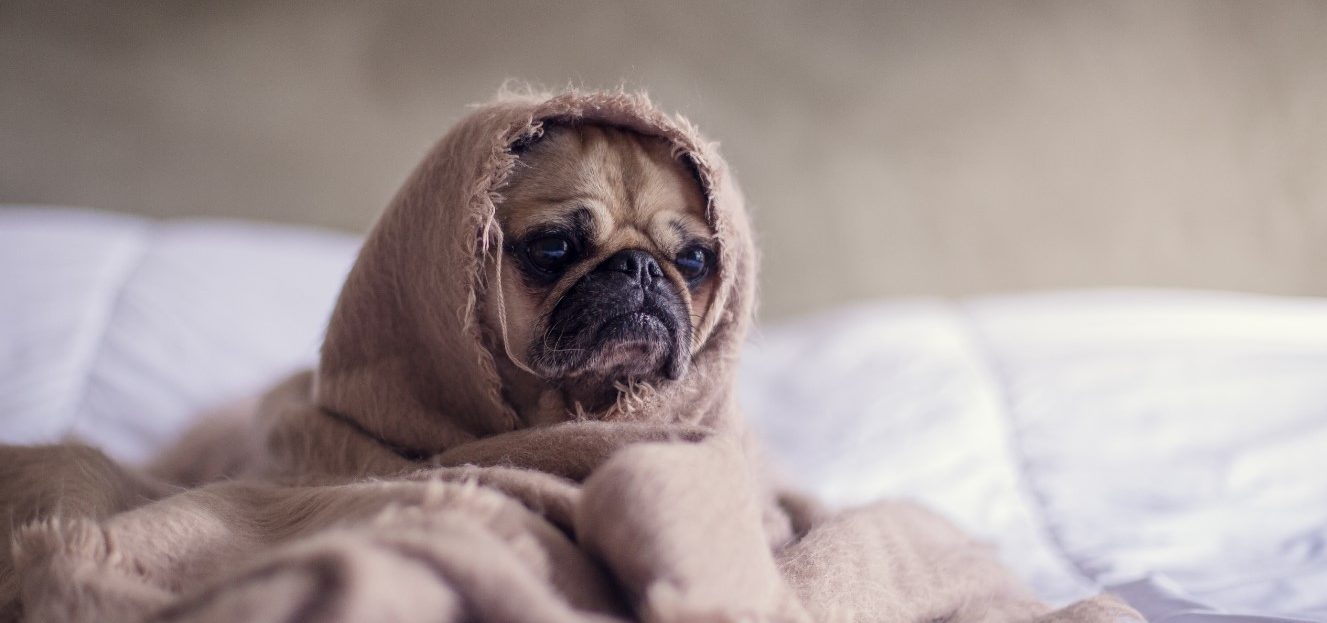 Sound therapy
Nowadays, you can find a specially designed music that reduces your pet's anxiety. To reach full effectiveness, you should play the music before the fireworks start. Make them feel calm and peaceful. As a result, they might even fall asleep before the fireworks. Or at least, they won't be disturbed that much since they will focus on the sounds instead of the outside noise. Test this method, and if it works, do not hesitate to practice it, even on regular occasions.
Distract them with games or toys
Distraction is a standard method that people use to help their pets ignore the fireworks. You can play various games inside the house, or you can provide them toys or puzzles. It will, most likely, entertain them enough to ignore outside noise.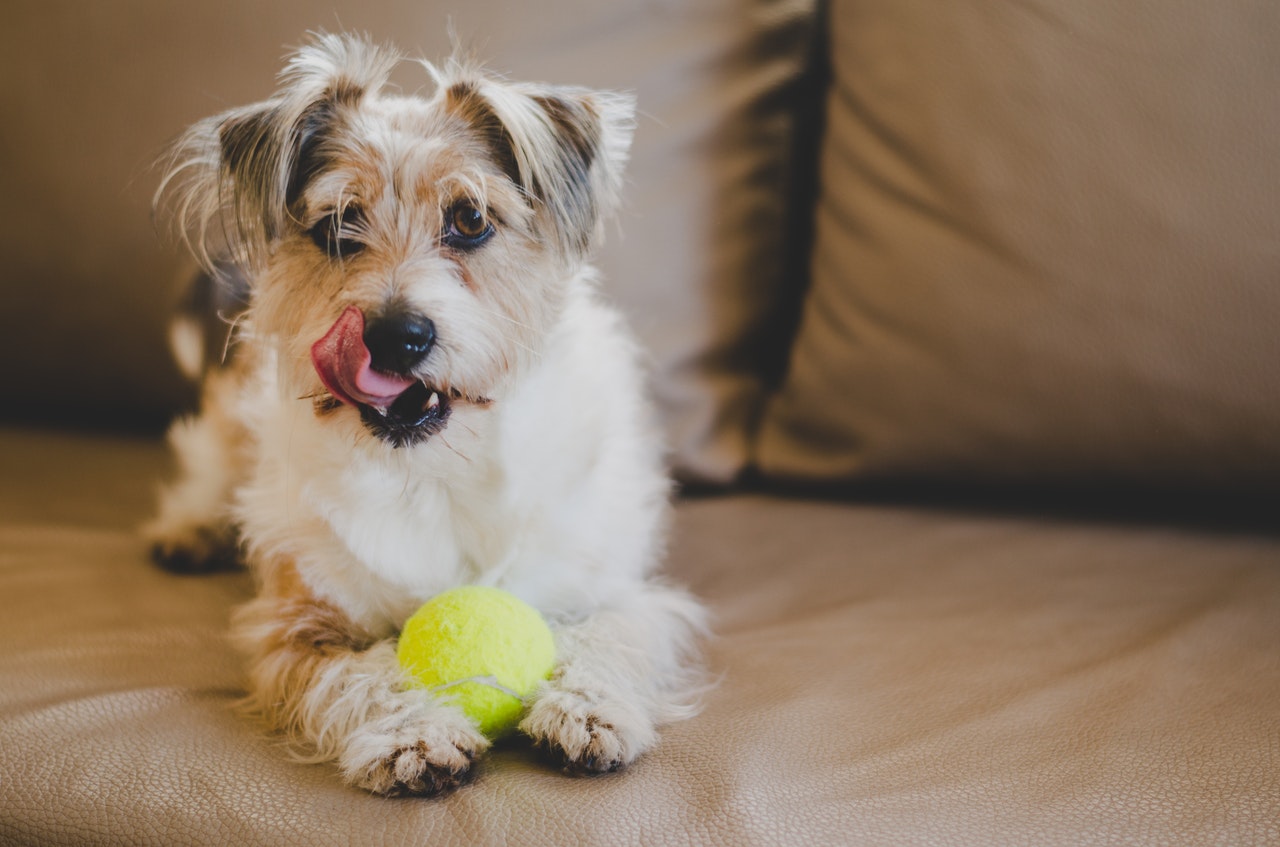 Don't forget to close windows and curtains
And finally, your pets will feel more secure when they don't see the flashing lights of fireworks from outside. Shut all curtains, blinds, and drapes to minimize all possible threats. Even though the sound is a lot worse than a visual aspect, you should still do everything to help your pet get over such a night.
Some people are, unfortunately, still not aware of how much they can do for their pets. Of course, fear of a loud noise happens often, but, as you can see, there is a lot you can do to help them to overcome this problem.