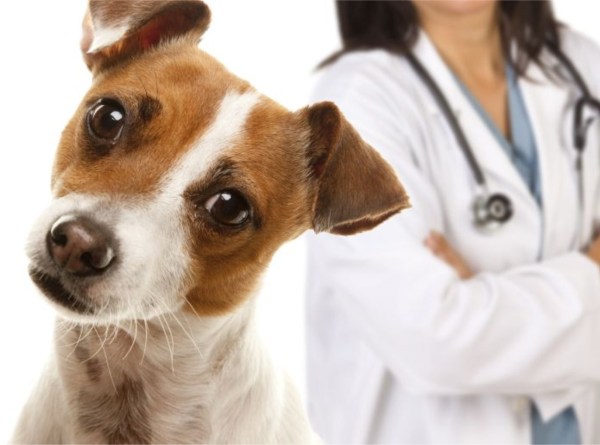 My Lovely Pets: Skin diseases and changes in dogs
Your dog's skin and hair show his overall health, so it is important that he's in good shape. There can be many causes – including external parasites, infections, allergies, metabolic problems and stress, or a combination of all of these. This article will show you what causes these problems and how we can treat them.
We can prevent excessive hair loss with proper diet. In animals with allergies or sensitivity issues, it is often necessary to try different menus to find out which food is best for them.
Excessive hair loss can also occur as a result of various other causes or medical conditions:
Parasites (fleas, lice and mites)
Fungal or bacterial infections
Food allergies
Kidney, liver, thyroid and adrenal (Cushing) disorders
Pregnancy and breastfeeding
Some medicines
Cancer
Immune system disorders
Sunburns
Scratching, licking or nibbling on skin
Scabies
Skin redness and inflammation
Hot spots where itching is more intense
Round, scaly spots on face and paws
Dry, scaly or irritated skin
Hair loss and hairless areas
Rashes
Bloody or purulent wounds
Swelling, growths or skin discoloration
Pet rubs his snout against furniture or carpet
Fleas
Microspores
Seasonal or food allergies
Skin infections
Animal care products
Stress of boredom
Metabolic or hormonal problems
When should we visit a vet?
When your pet starts to scratch, lick and/or bite excessively, a visit to the vet is recommended. The veterinarian will perform diagnostic tests to determine the true cause of the symptoms.
While some skin conditions in dogs require a visit to the vet, other diseases and symptoms can be alleviated or treated with natural antiseptics or medicines. We need to address the whole issue. There's been a lot of talk lately about the medical benefits of cannabis.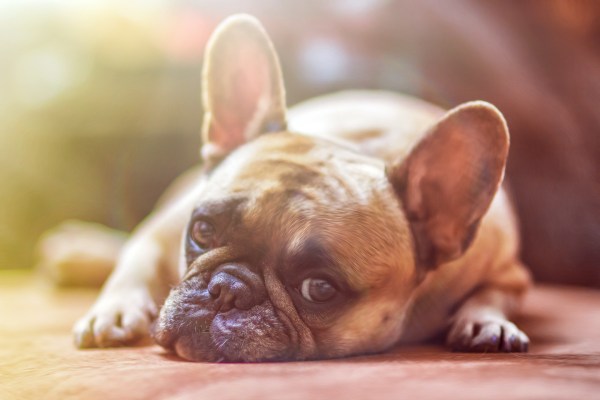 Many animal owners and veterinarians have recognized the revolutionary effects of industrial hemp. Hemp products are completely safe and don't cause side effects. Studies have shown that animals have their own endocannabinoid system, which is superior to the immune system.
Cannabinoids act directly on all systems in the body and have a positive effect on cells.
Improves overall animal health, blood circulation and energy potential.
Helps with arthritis and obesity, kidney disease and age problems.
Eliminates itching, unpleasant smells, insomnia, nervousness, aggressiveness, drowsiness, hyperactivity.
Treats ear infections, hair loss, allergies, dermatitis, cancer and tumors.
Our experts have developed a unique and natural formula that is proven to promote the balance of pets and activate self-healing of cells and organs.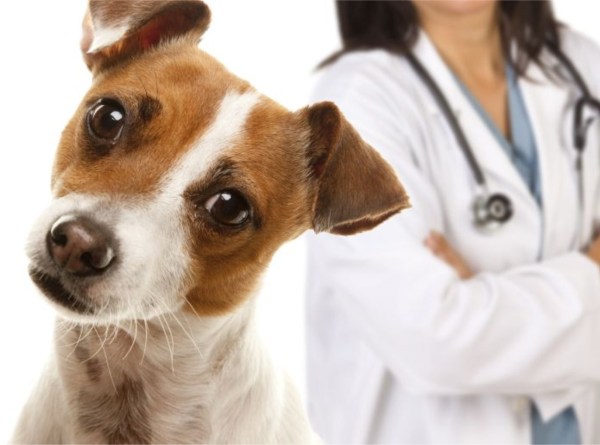 We brought My Lovely Pets brand to Slovenia with a mission to improve animal health in a natural way with nutritional supplements for small animals. The products are natural, certified and extracted from industrial hemp.