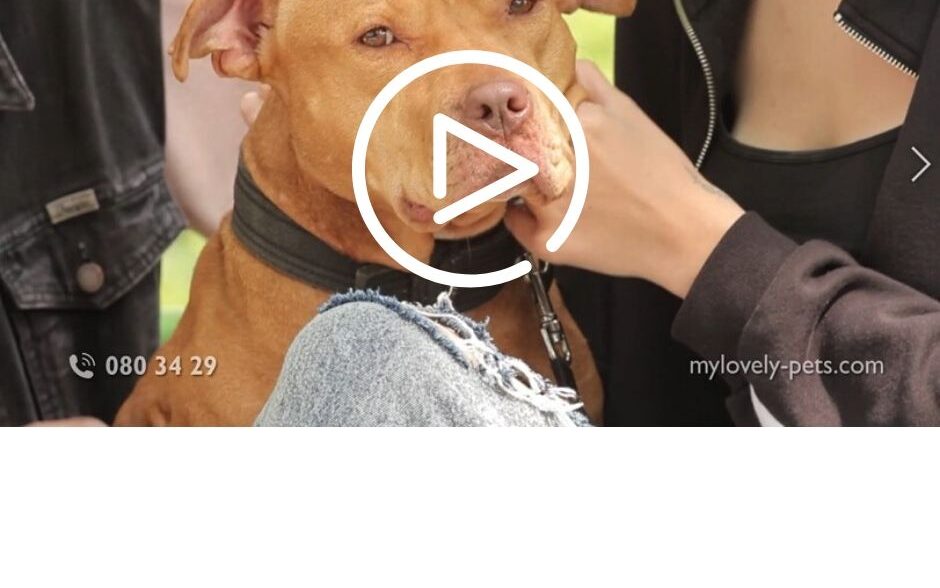 Rescued dog and her amazing recovery
Did you know that more than 60% of pets are chronically ill?
We know the incredible power of nature, that is why we want to show you the experience of Melisa and Milosh.
A few years ago they rescued a dog and names her Rosi. She is four years old, but they do not know the exact age since she is a rescue. She was found in a dumpster yard. Her skin was in horrible condition, so was her health.
Watch the story of her journey down below ❤🐶